Variety of designs left behind the ancient time classic and simple clothing styles!
In this incredibly resourceful century where everything is just a click away, there are countless design options available for women's wear. Searching for a simple top can lead to an overwhelming number of design choices. Do any of us have that much spare time to scroll endlessly without a purpose? Often, we end up with nothing and think that online shopping is still the better option for finding something simple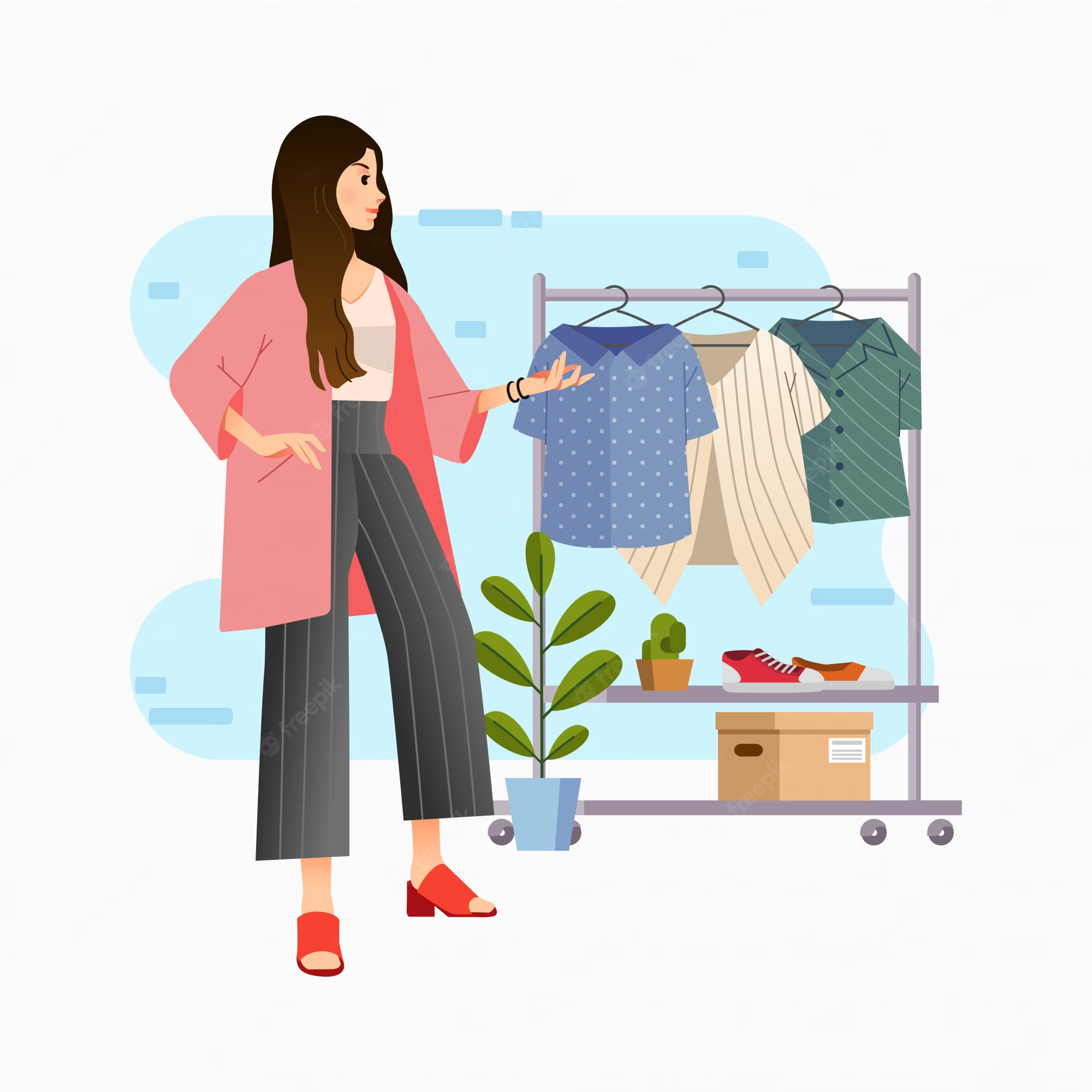 TIME IS EVERYTHING
In this fast-paced era where fashion and style change daily, many people forget about their everyday essentials – the wardrobe basics. One such essential is the simple and comfortable women's shirt. Have you ever noticed that shirts are often overlooked in most clothing lines? However, in recent days, they have gained popularity. Why? Because they are the epitome of comfort, elegance, and style. Shirts are a beautiful and versatile top that suits women of all ages!
Consider the busy women, especially those in the age group of 30-50. They have more important responsibilities to attend to than spending time searching for a single, simple item of clothing.
If there can be exclusive brands for sarees, lehengas, and formal wear, why not have a brand exclusively dedicated to women's ethical and sustainable shirts? Tamarind fills that need. It is a brand that specializes in women's shirts. We believe that this timeless style of women's wear deserves a prominent place in this century too. It has been underrepresented until now.